Meet Our Veterinarians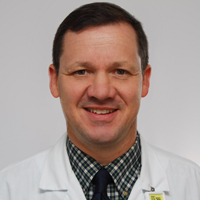 Dean Baird, DVM
1982 University of Tennessee B.S. Animal Science
1986 Auburn University D.V.M.
Practice interests include ultrasound and cardiology
Wife, Jennifer. Sons: Curtis and Adam
Member, Piney Flats Baptist Church
Assistant Scoutmaster, B.S.A. Troop 4 Piney Flats
Interests: Hiking, backpacking, camping, trail Maintenance; Member of Appalachian Trail Conservancy and Tennessee Eastman Hiking and Canoeing Club.
---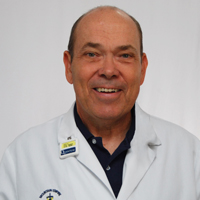 Ron Scott, DVM
Dr. Scott did his undergraduate studies at The University of Tennessee from 1965 through 1967. Dr. Scott graduated Veterinary School from Auburn University in 1971. He was a founding partner of Mountain Empire Animal Hospital in 1972. Dr. Scott is semi-retired and enjoys rebuilding trucks, modeling R/C planes, and modeling ET and WNC Railroads. He has a small cattle herd, three dogs, and one cat. He enjoys spending time with his three children and five granddaughters.
---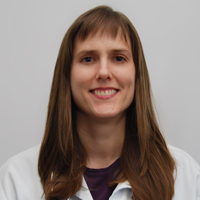 Rachel Hart, DVM
Dr. Hart is a native of Cleveland, TN and now lives in Fall Branch with her husband of three years, Brian. Dr. Hart has interests in ultrasound, dermatology, dentistry, and feline medicine. She works for two hospitals within the Mountain Empire Group: Jonesborough Animal Hospital and Mountain Empire. She is active in PE0 (Philanthropic Educational Organization) for women, which raises money for women's scholarships, Girls Inc., which provides after school and summer care programs for girls. She and Brian enjoy rock climbing, and running, and have three furry family members: Callie, Cleo and Dean.
---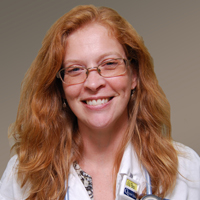 Tracy Lilly, DVM
Dr. Lilly graduated from Auburn University School of Veterinary Medicine in 1993. She has been with the Mountain Empire Group since 2007. Dr. Lilly lives in Bristol with her husband, two children, four cats, and three dogs. She enjoys the outdoors, baking, and tennis.
---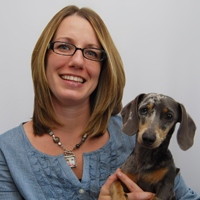 Lea Ann Monin, DVM
Dr. Monin graduated from Auburn University School of Veterinary Medicine in 2006. She enjoys horseback riding, gardening, and spending time with her family.